I'm an absolute dip enthusiast but was willing to give it up (or drastically reduce consumption) for my drive to avoid plastic. I am thrilled that not only can I continue my dip lifestyle, but your dips are seriously delicious too. Show more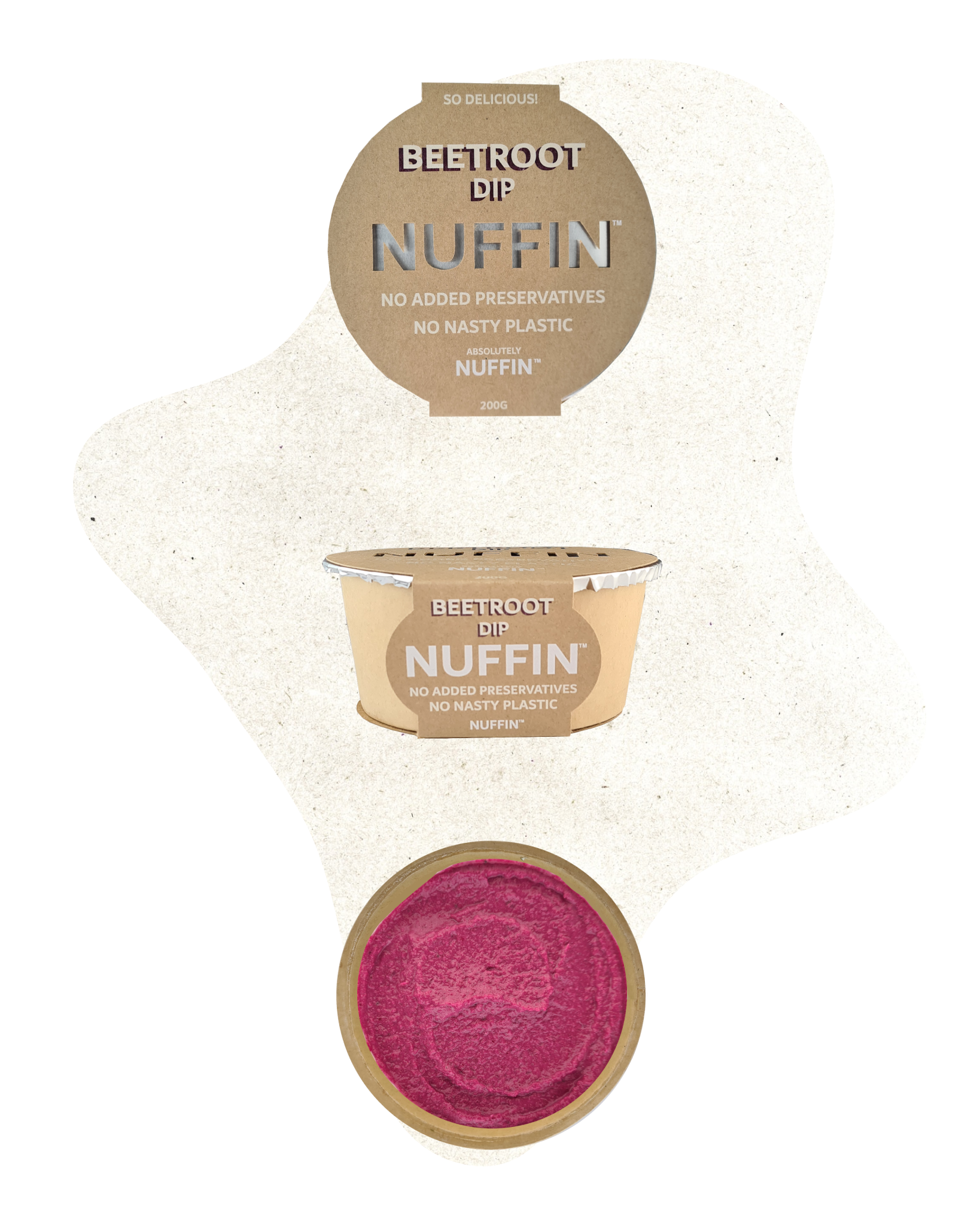 This hommus is really good. I have tried many of the "better" brands, but all except one had a "vinegary" taste, which I assume extends the use-by date. Nuffin did not have this sharp taste, and reminds me of home-made hommus...Show more
Congratulations Nuffin Team. Tried your dips for the first time last week and love them and love the packaging. Well done!
So happy to find this on the shelves in a supermarket, not only plastic and preservative but delicious. 👍
Amazing! All varieties are delicious, the best you'll ever eat!
Finally! Good for your body and good for the planet – so excited about this and they taste AMAZING!!!
Tried the Hommus and it's absolutely amazing!! So delicious and tasty I want to put it on everything! Can't wait to try the other flavours. Love the goal and waste free packaging! Awesome!!